콘텐츠 목차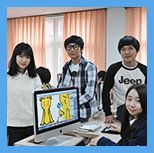 Visual Design Department
Visual design become designer expressive of individual character, the chief of a nursery-school and teacher. This provides a professional web design training programs covering advertising design, printing, P.O.P. design and editorial design for newspapers, magazines and TV.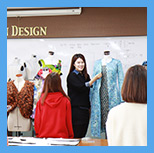 Fashion Design Department
The Fashion Design School including the departments of Fashion Design and the department Wedding Consulting focuses on cultivating students' creative talents and abilities so that they become fashion stylists, and wedding planners.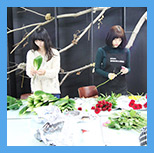 Flower Design & Interior Landscaping Design Department
The department Flower Design and Interior Landscaping Design educates students to become engineer flower design or interior landscaping designers.