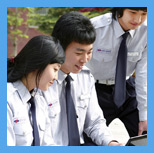 Police Administration Department
The department of Police Administration at Sunlin College is selected as the best department among other police administration departments in Korea, train police officers, administrative public officials, and security professionals.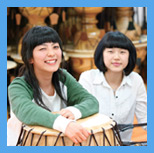 Early Childhood Education Department
A recipient of 'customized job training' financial support from 2007-2008 Ministry of Education. The department of Early Childhood Education is a 3-year department where students are able to obtain a Bachelor's degree.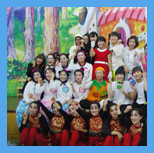 Childcare Department
The department of Childcare trains skilled social workers and teachers of early childhood education through on-site practice-based education.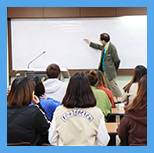 Tax Accounting Information Department
This trains Accounting & Tax experts for financial institutions, securities brokerages, certified public accountant and tax account offices where a expertise in accounting and Tax technology are in great demand.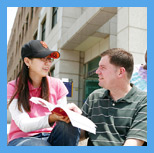 International Business Administration and Information Science Department
The department of International Business Administration and Information Science offers a new vision to help students in becoming professional individuals with proficient knowledge of English language. This program offers Bachelor of Business Administration & Information system in a joint program with Northwestern Polytechnic University in Fremont, CA.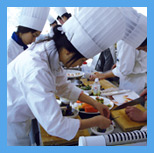 Hotel Restaurant Management Department
The Hotel Restaurant Management School is divided into 3 departments: Hotel Tourism management, Hotel Culinary Arts, Hotel Baking and Confectionary. It produces professionals in hotel, tourism, culinary, and baking industries.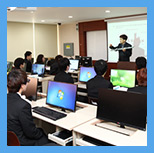 Weapon System Department
The dept and its program is the only one in operating weapon systems and repairing them. The graduates of the program is the best way for on military service for weapon controller or weapon repair men as NCO(Non Commissioned Officer).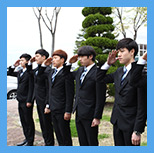 Logistics Support Department
The department of Logistics Support System produces professionals of logistics support affairs such as administration and medical support.